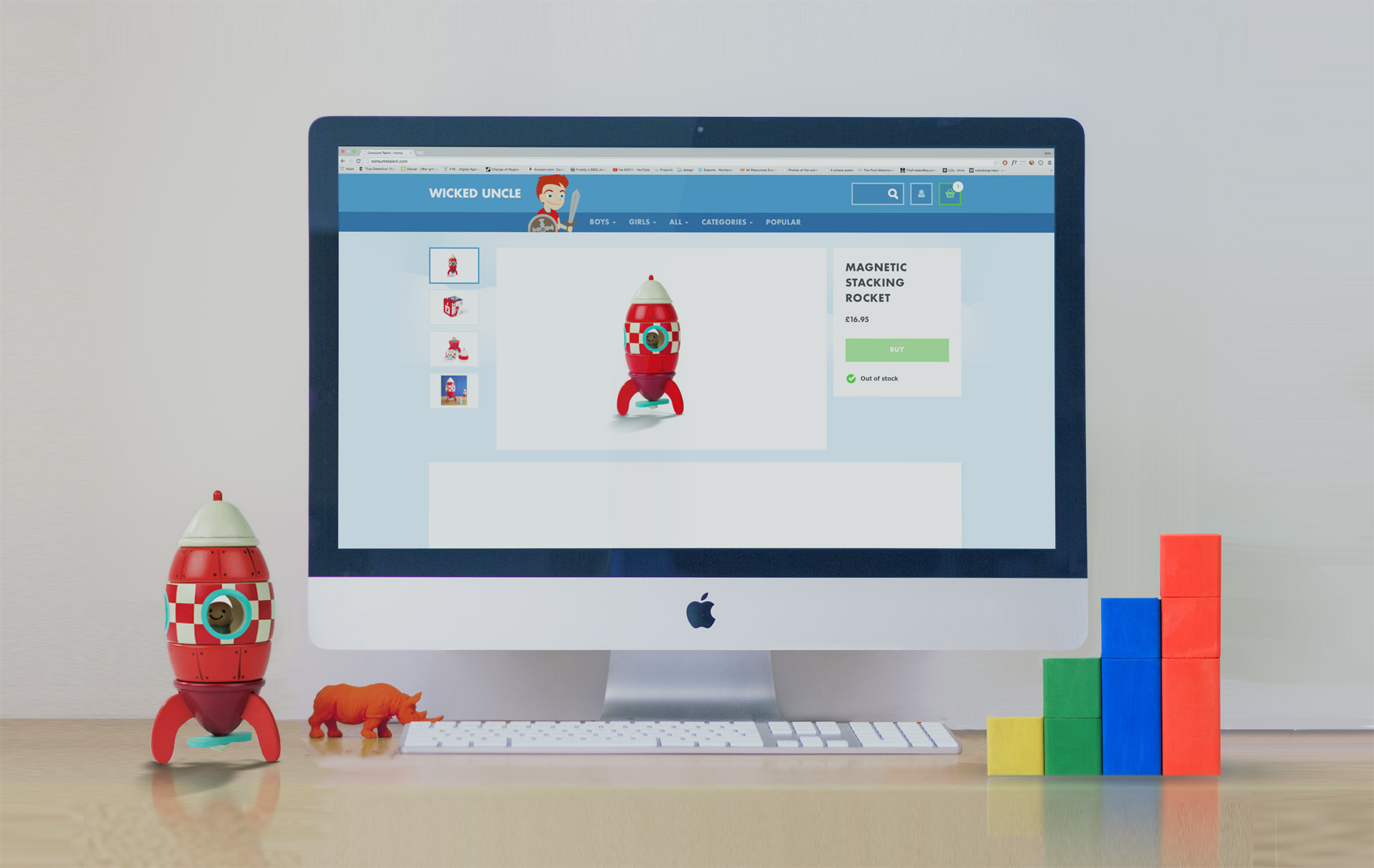 eCommerce
Conversion-oriented design built upon the best technical systems to run your business. Find out what we created for Wicked Uncle, and how their traffic and conversion rate surged up.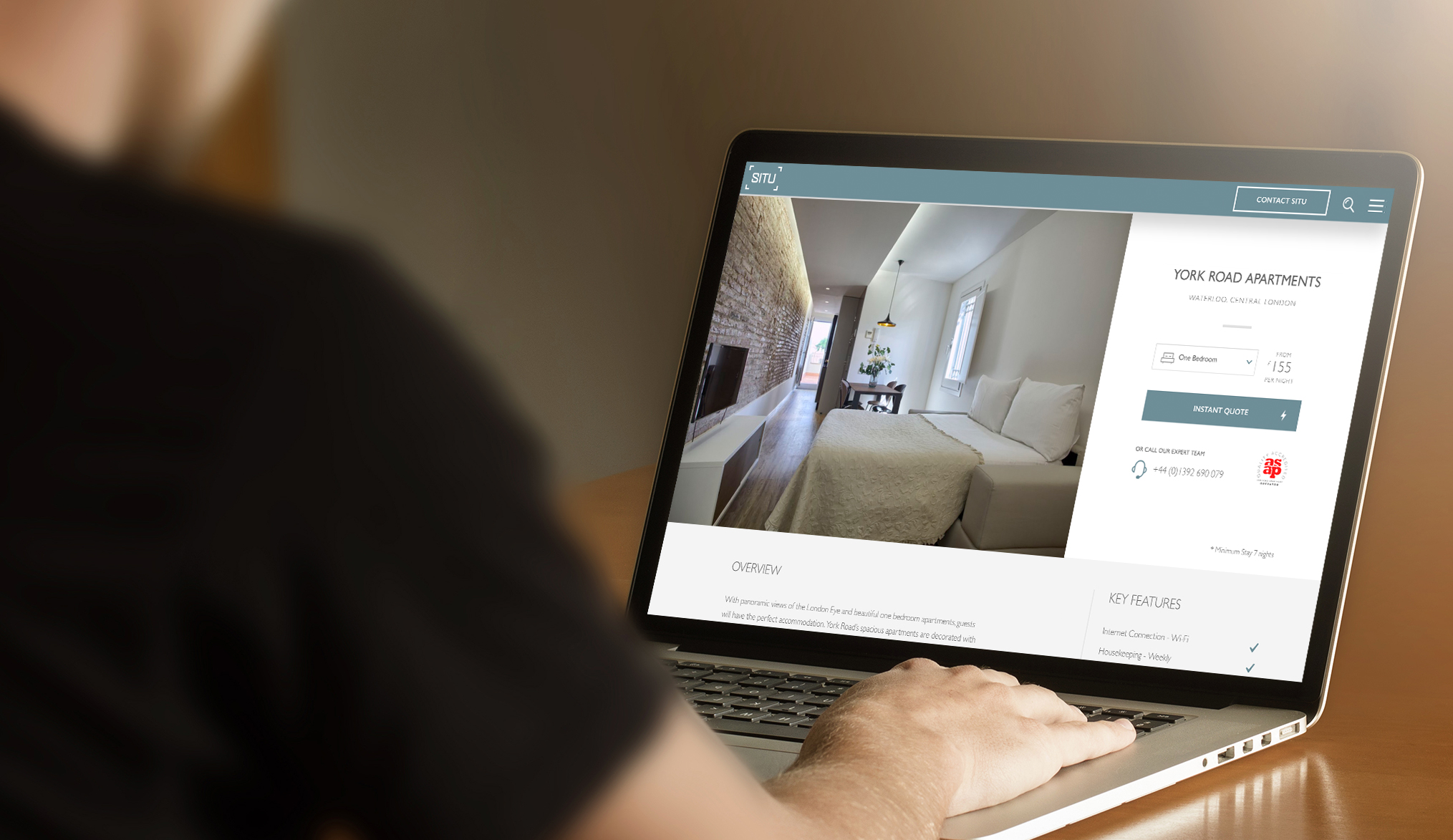 Premium Design
Website design marries the logical and the creative: an excellent user interface, presented in a beautiful and engaging style. Excelling in this is a special kind of craft, and has always provided the groundwork of our websites.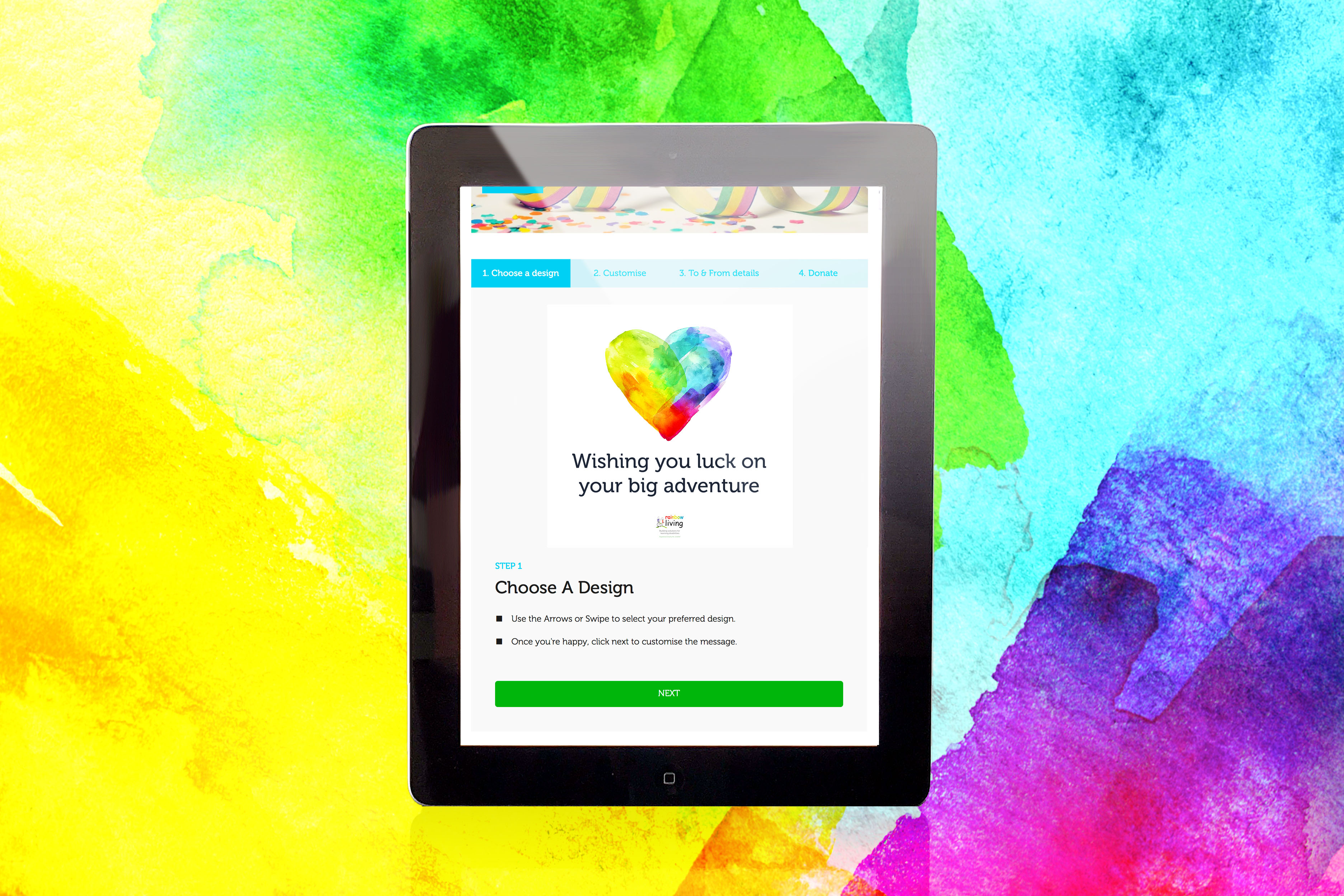 Bespoke Websites
We develop websites that showcase a business' uniqueness: the design and functionality tailored exactly to your target market. In a world of 'turn key' websites, this helps rise above the competition and can add value immediately.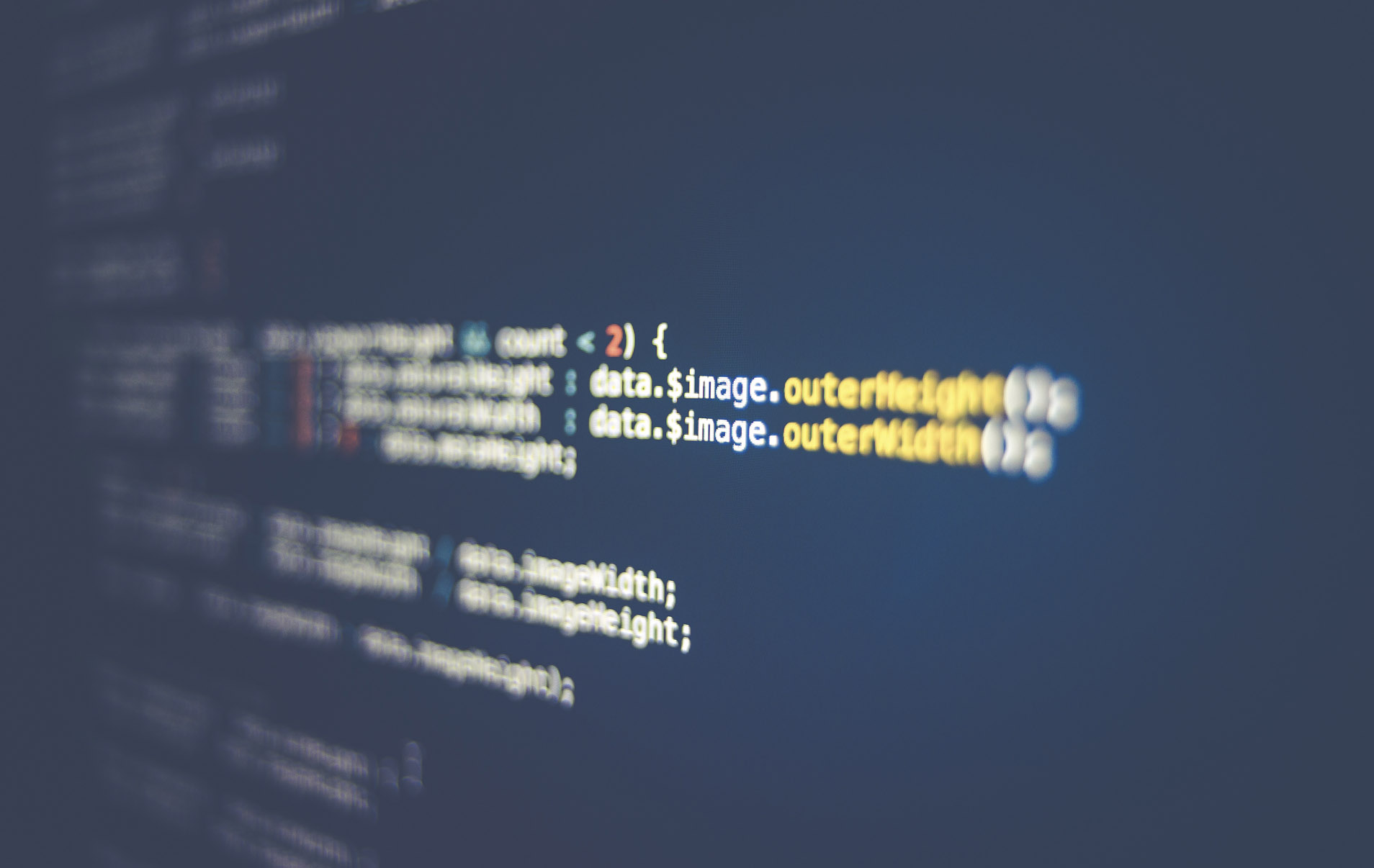 Web Applications
We turn unique requirements into robust web applications. Our solutions are fast, carefully considered and well tested.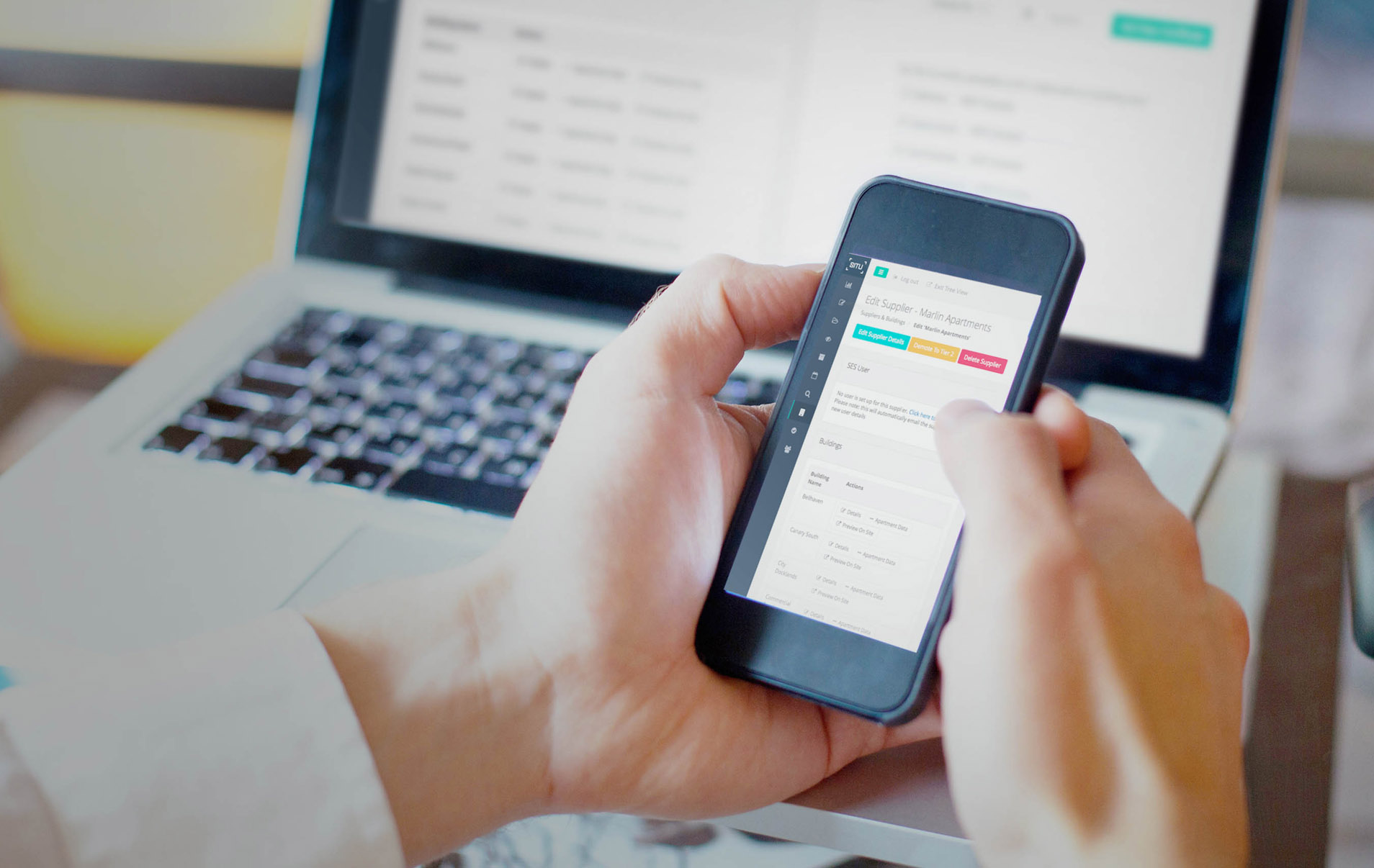 Business Systems
Bespoke technical systems generate huge benefits: time saved, enhanced workflows and improved customer experiences. We've built our business upon delivering these.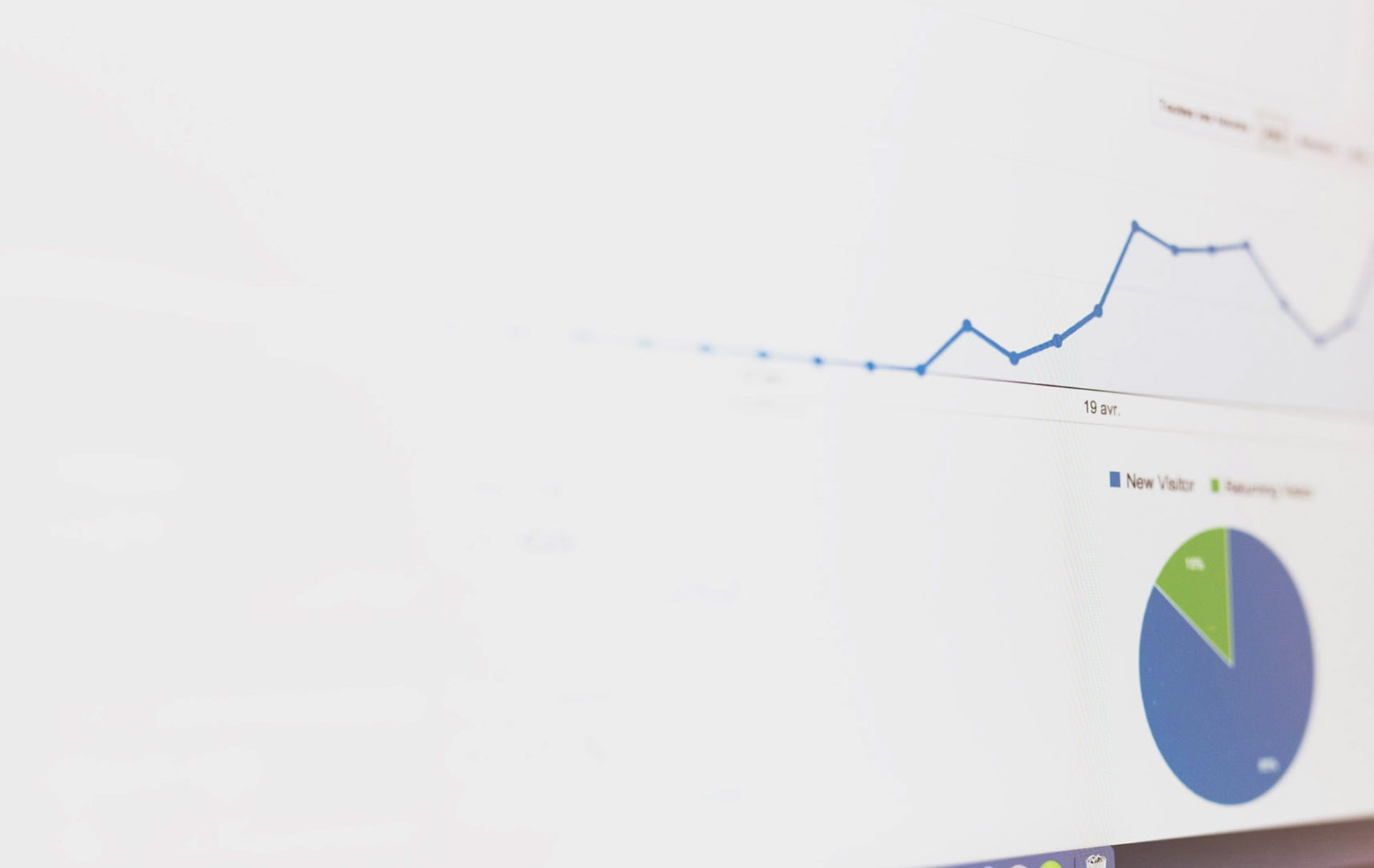 Data-driven Analysis
A data-driven approach guides our intuition in the design process: bringing challenges and opportunities into sharp focus. Careful analysis of website performance and user behavior has underpinned our success.